Whole life insurance helps your family prepare for the unexpected.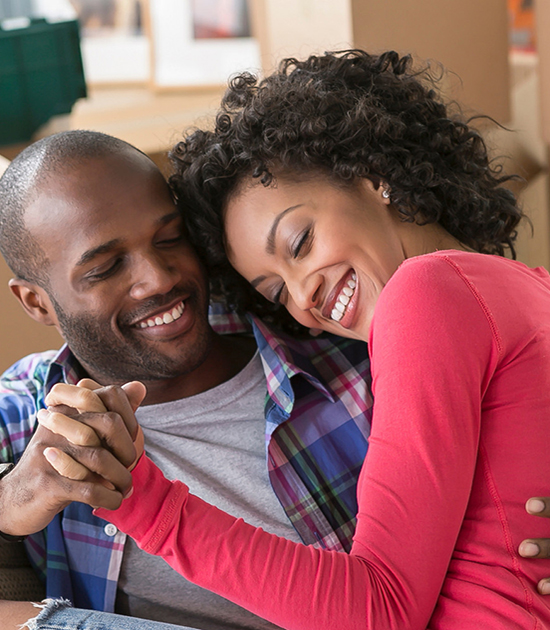 A form of permanent life insurance, whole life insurance features guaranteed premiums, death benefits, and cash value.
Premiums are payable during the lifetime of the insured. Upon death of the insured the face amount of the insurance is payable to the beneficiary or beneficiaries under the policy. Cash surrender value will be paid upon surrender.
It is ideal for those who wish to build a significant financial asset.
Policy Benefits
Protection for life – It doesn't expire or go down in value.
Level Premiums – The rate you pay for your policy will never increase.
Cash Value – A portion of your premium builds cash value which can be borrowed against.
Guaranteed Death Benefit – The amount your loved ones receive is guaranteed
Used as collateral – for a mortgage loan, student loan, car loan